Welcome!
Join us to start shaping the future of real-world Artificial Intelligence!
At the Bosch Center for Artificial Intelligence, you will have the opportunity to work with large-scale data sets across domains, AI along maturity scales, and multi-disciplinary teams. To explore these opportunities, apply at the Bosch Career site or send your application proactively to me.
We are looking for qualified professionals and graduates with experience in AI. We employ the best in the field of AI, people, who have passion and high motivation to develop innovative solutions which improve everyday lives.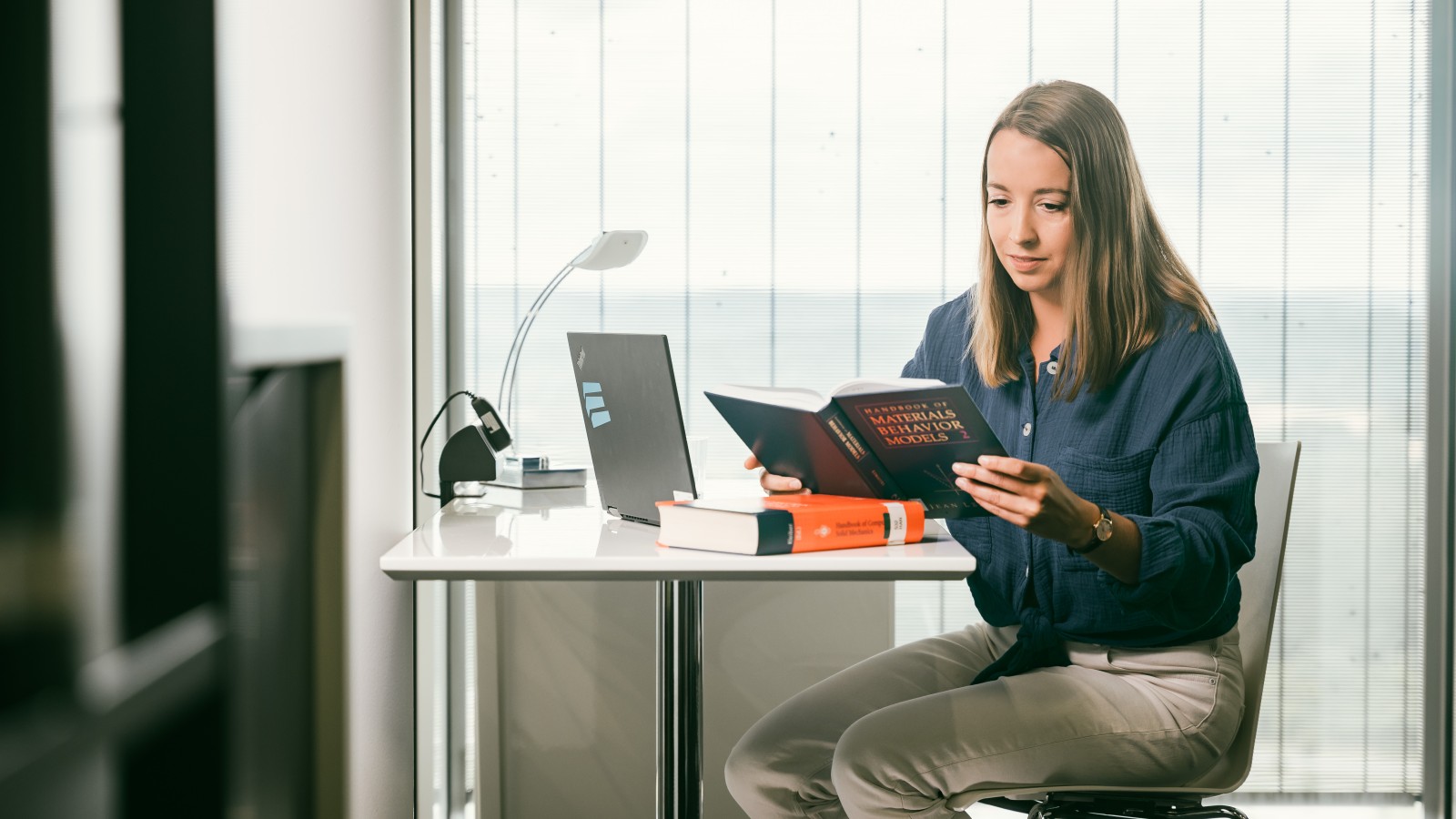 PhD students have the opportunity to advance their careers by contributing to fascinating projects alongside our researchers. While you will work toward your doctorate in close coordination with your university, you will also gain practical experience at Bosch. You will be financially secure and receive professional guidance from experts in their field. You can find our current PhD opportunities further below or contact us directly to explore these options!
Why You Should Work for Us
Learn what makes working at the Bosch Center for Artificial Intelligence special.
Joint projects with highly renowned research institutes
Close interaction with machine learning communities
Large diversity of research topics with real-life applications
A highly qualified team of international experts from top universities
Publications in high-impact conferences and journals
Locations around the world
Our Benefits
We support you as an employee in many ways. Get a first impression on advantages we offer our associates.
Opportunities for Advancement
You are free to design your own career path. With a wide array of training courses and international assignment programs, we help you reach your personal goals building on your talents and strengths.
Flexible and Family-friendly Working Culture
You want to focus on your job while making sure your family is taken care of? We offer flexible working hours and provide a range of services through our partners to ensure you find a balance which works for you.
Corporate Benefits
Bosch provides a wide variety of other benefits: from tailored insurance solutions for you and your family, our corporate pension fund, to childcare services, and many more.
Team Events
You want to have fun and get to know your colleagues? Join our summer festivals and legendary Christmas parties together with your family!
Employee Discounts
We offer various discounts on Bosch products and provide access to special offers of many other well-known vendors.
Health and Sport
Exercising at work, how cool! Our in-house gym is open 24 hours a day. Renew your energy and boost your creativity with balanced training programs and the latest exercise equipment.
Research Scientist Foundation Models for Bosch Applications (f/m/div.)
PhD – Hybrid AI for Industry 4.0: Semantic Analytical Pipelines
PhD – Hybrid AI for Industry 4.0: Semantic Modelling with Ontologies and Knowledge Graphs
PhD Industry Sabbatical at the Bosch Center for Artificial Intelligence (f/m/div.)
Contact
Meltem Arabacioglu Alkan
Human Resource Management
Contact
Rick Rivas
Human Resource Management