Publicly Funded Projects
Collaboration with partners from business and science in publicly funded projects enables us to identify technological trends faster and be actively involved in shaping new business fields right from the start.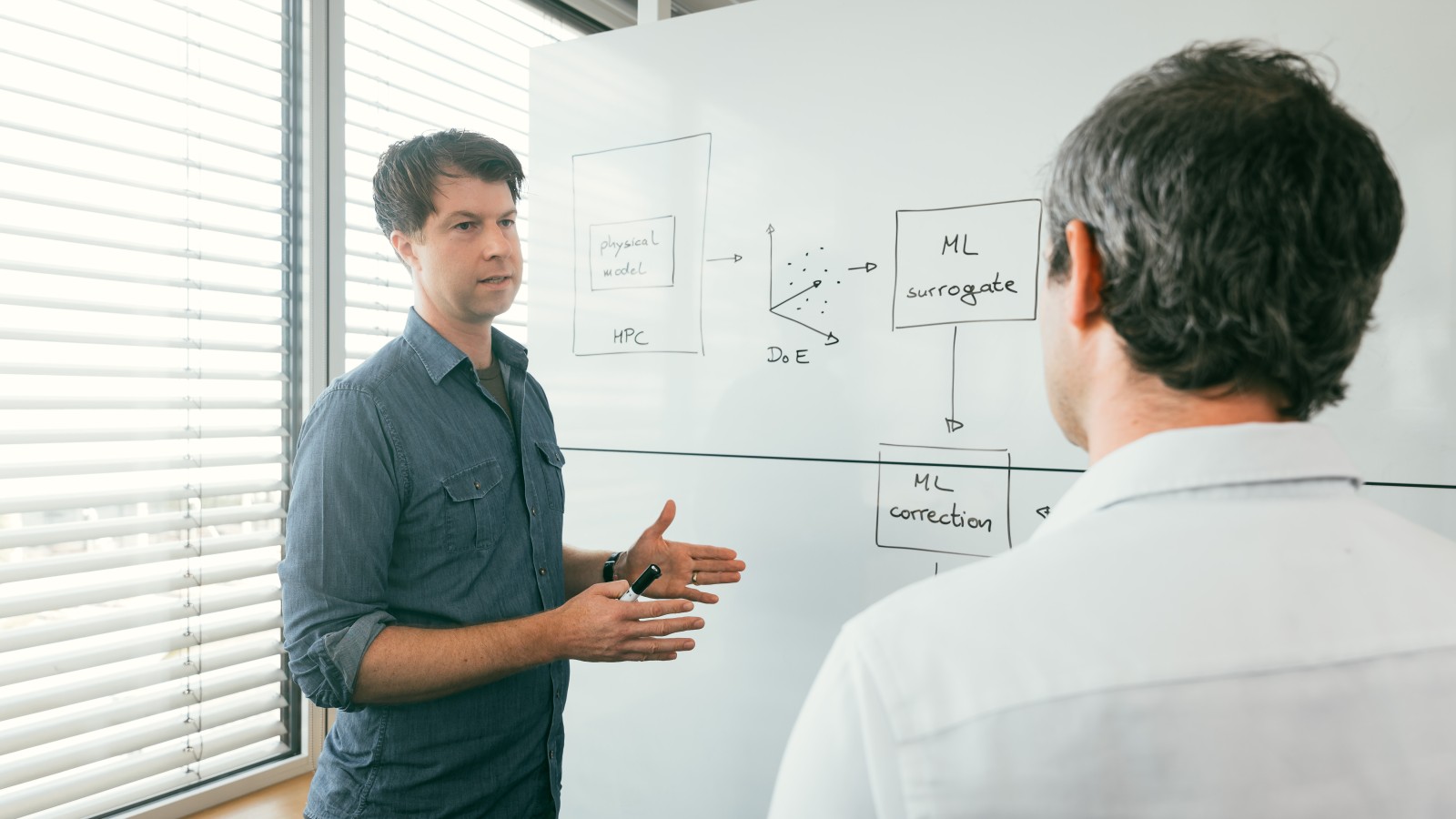 Our active participation in research cooperations also makes us a key member of international research and development networks. It also offers us the possibility to align ourselves well for handling future challenges. On account of the wide spectrum of topics covered by the company, BCAI is a partner who can offer a great deal of experience in numerous areas and in many cases even ensure early market access. In order to define future research fields, we are also represented as experts in various bodies at both national and international level. Here we present a selection of top publicly funded projects BCAI is involved in.